Many businesses and organization have now started to outsource their day to day IT management and technical support to establish managed IT service companies. Having managed Service provider handling all your computer network and technical support helps in decreasing the cost and runs the business processes smoothly. Many local businesses in Toronto are now turning more and more towards Managed IT service Providers to increase efficiency and focus more on business operations.  With technology being implemented and updated on a constant basis, Managed IT service companies have changed the businesses run their operations.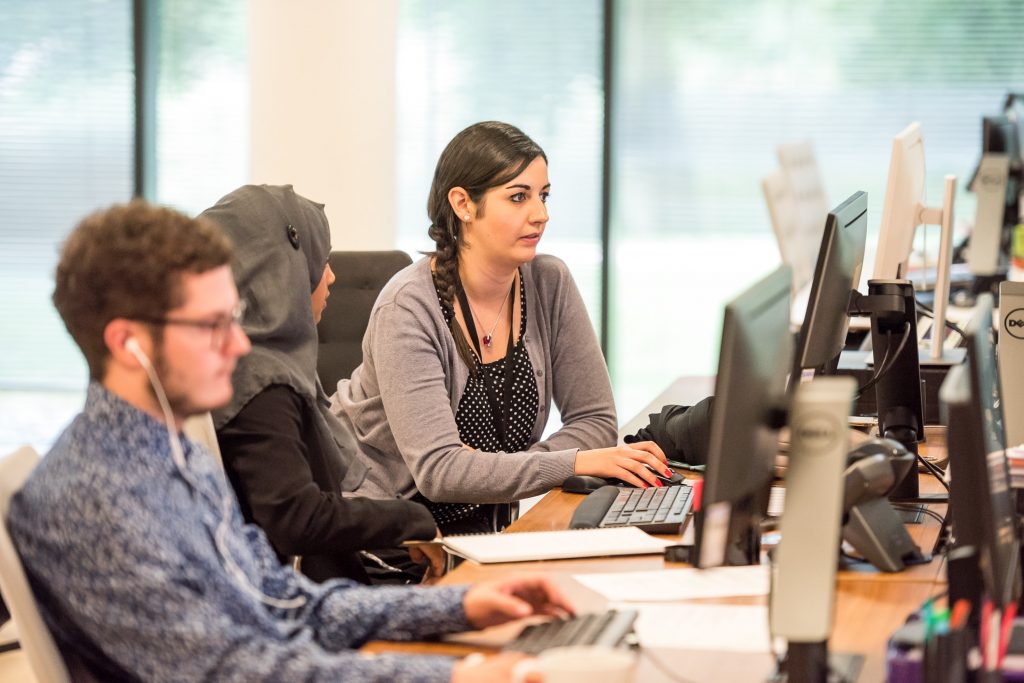 Having Managed IT services Toronto Technical Action Group has many significant advantages especially for business that rely and depending heavily on the computer networks, emails, database and internet to support the day to day operations. Another type of business that can benefit from Toronto IT services are the ones that do not have a proper or sufficient staff to focus on technical issues, and deal with all the updates and repair work. Many other businesses that just want one fixed price for all technical work instead of a staff can opt for managed IT services in Toronto.
The managed IT service providers have definitely changed the business game. Implementing Managed IT services definitely adds more security to the database of your business. All your software will constantly be up to date and you will have a smooth running network with no errors.   Many businesses now find this method very cost effective in dealing with all technical works. They get quick proactive solutions from experts that have all the resources to fix the problem instantly. Businesses now don't need to flood cash or invest in a house IT team because they can get the same service in a fixed monthly rate.
Toronto It services also give you a fast response time for repairing any fault. With all the latest tools and innovative technologies, they can easily fix and repair most of the network problems from the root level.  They won't even have to come to your office if the problem is not serious. You will have peace of mind in the end when you know an established company is taking care of all your technical issues.
Toronto managed IT service companies provide range of services to help your business run smoothly. They will take care of all your software updates, cloud computing security, 24 hour help desk support, remote IT support, installations and network administration and also disaster recovery.
It is essential for every business to get managed IT support for better results and improved efficiency. Business also needs to ensure that all their data is safe and secure and no hackers can breach their security. With data being such an important element for any business, having optimal security is the only way to stay stress free. You can contact an established Managed IT service and check what they offer for your business. Once everything is setup, you can simply focus on your operations and leave the technical things to the expert.