ITAP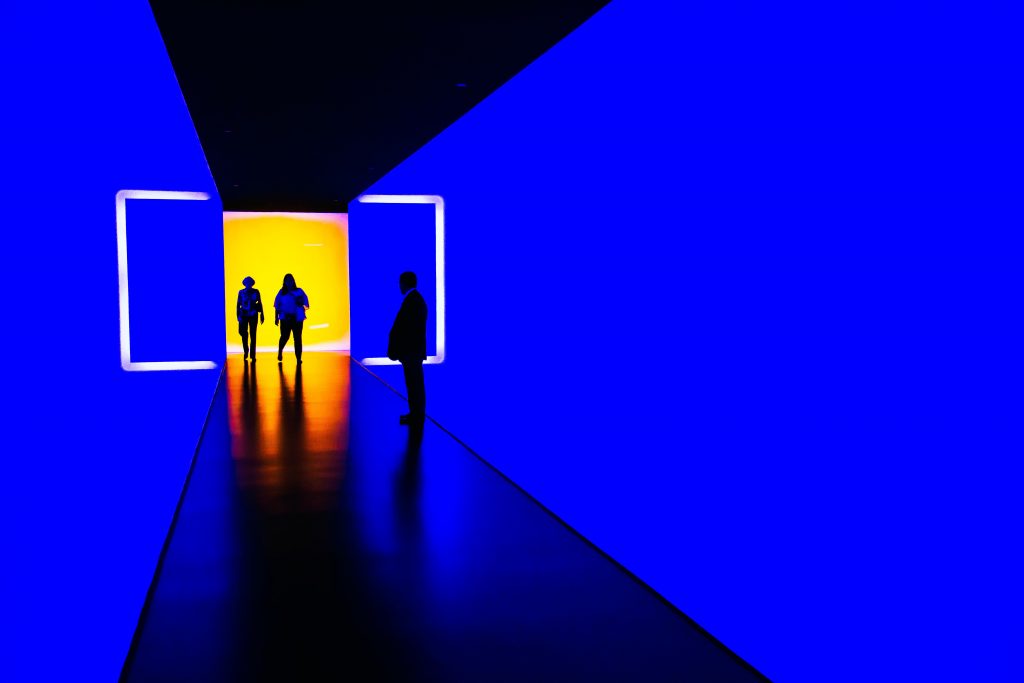 ITAP – The innovation and technology association of Ontario is an established organization that helps to develop and grow the tech industry with new innovations in Ontario. We have a large affiliated network of many tech companies based in Ontario that have an excellent reputation and have made significant contribution to the Technology sector in Ontario.
Ever since the rise in technology and new innovations coming up, businesses and people have boosted their work efficiency and communication can be done in real time with easy transferring and sharing of files. Having IT services implements in your business can increase your business productivity significantly and you can also track and see the progress easily. We at ITAP provide all kinds of managed IT services from remote desktop support, computer and network support, support in help desk, data and server security and cloud support management.
Besides managed IT support, we also provide professional IT consultations how you can incorporate technology in your business and help your business grow. We provide online marketing consultancy, help you evaluate your employees through our web based tools and ensure that your company reputation have a clean image on the web.
Anything related to technology and we take care of it. If you would like to learn more and connect with us in person, you can visit our office or send us an email and our assistants will be more than happy to help you. We would appreciate your feedback to help us and our affiliates grow.